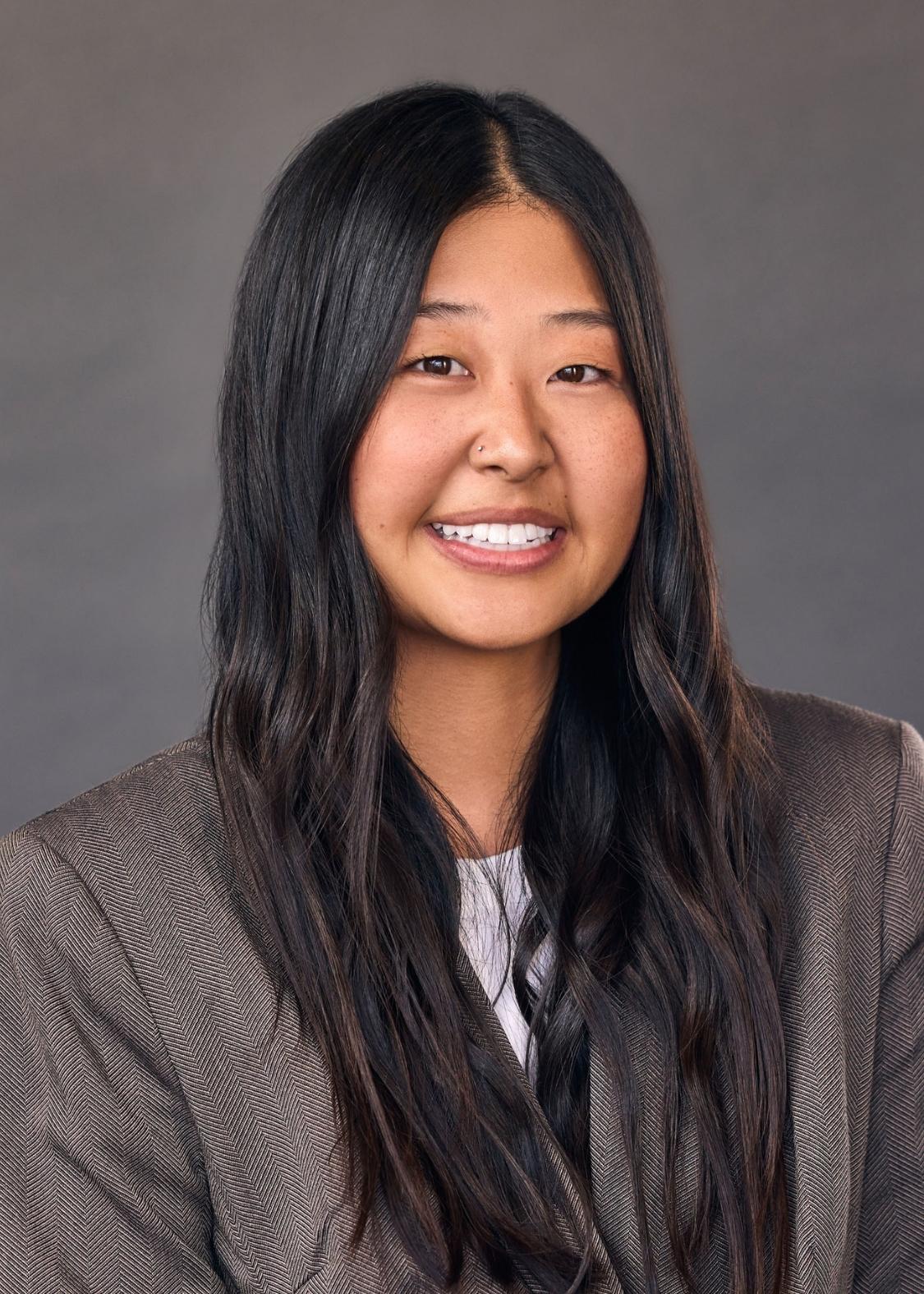 ---
Emilee Ha
Operations Associate
---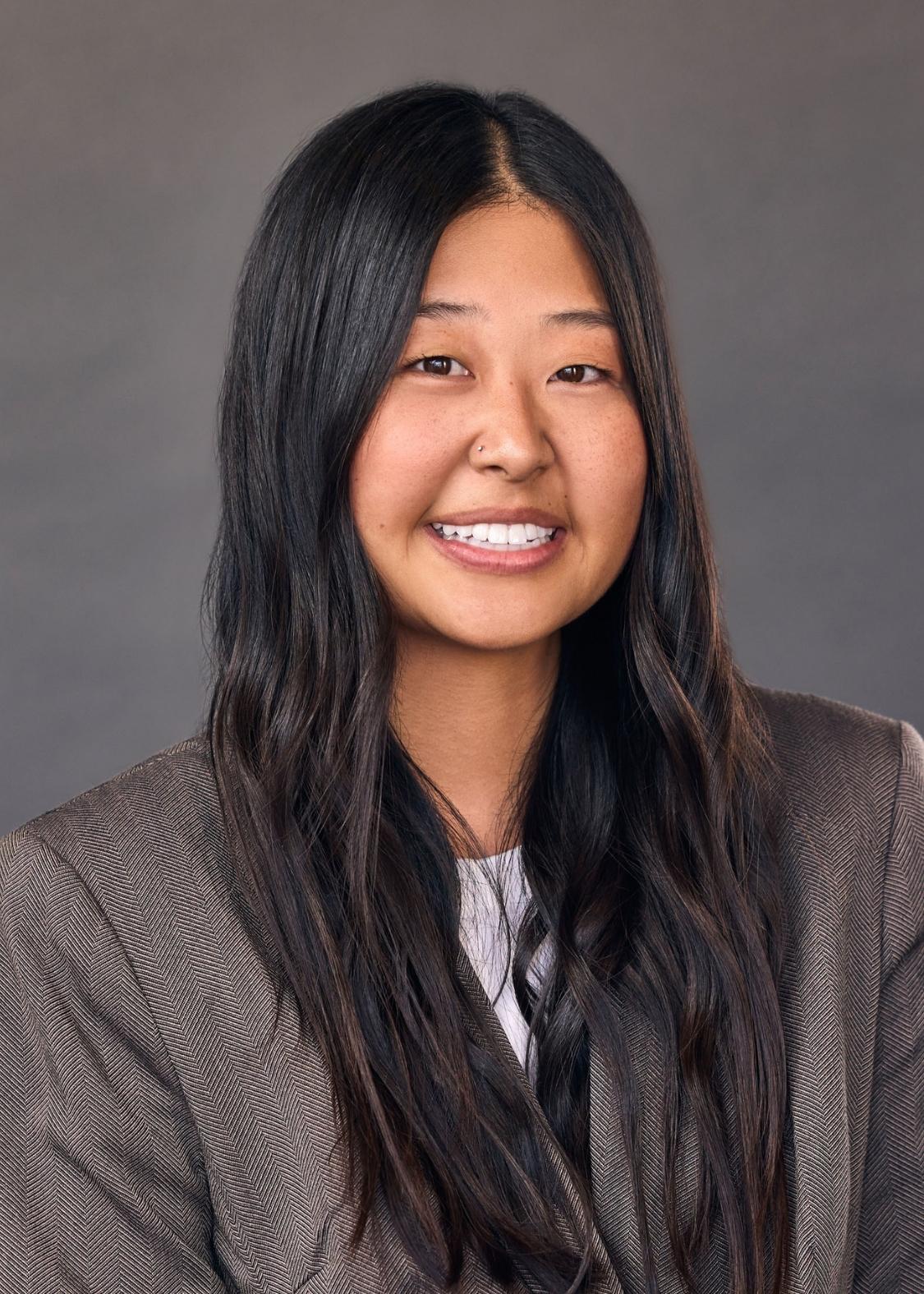 Emilee Ha
Operations Associate
"Focus on being productive, not busy."
As Mission Wealth's Operations Associate based in Santa Barbara, Emilee Ha provides exceptional service to clients who visit the firm's headquarters. Emilee greets clients in person and handles inquiries over the phone, ensuring that everyone who interacts with Mission Wealth has a positive experience. With a passion for serving others, Emilee also offers additional support to the firm's nationwide team. Her dedication to client satisfaction and team success make her a valuable asset to Mission Wealth.
Emilee Ha has a natural talent for connecting with people and takes great pleasure in serving others. Her warm and friendly personality makes clients and colleagues alike feel welcomed and appreciated, and she finds great reward in providing exceptional service.
Department:
Operations Team
Emilee Ha brings a wealth of experience to her role at Mission Wealth. With multiple internships in sports rehabilitation offices and four years of experience in administrative, medical, and customer service roles, Emilee is well-equipped to handle the demands of her position.
Emilee holds a Bachelor of Science in Kinesiology and Pre-Physical Therapy from The Master's University, where she was recognized for her academic achievements on the Dean's List.
Emilee Ha recently relocated to Ventura, California with two of her college friends. In her free time, she enjoys staying active with activities such as biking, swimming, practicing Pilates, and snowboarding.
Emilee is also actively involved in her community, dedicating her time and energy to causes that she is passionate about. She volunteers with the Children's Hunger Fund and stays involved in her local church. During the holiday season, Emilee's favorite way to give back to local nonprofits is by wrapping presents and assembling food boxes. Emilee's commitment to serving others extends beyond her work at Mission Wealth and is a reflection of her dedication to making a positive impact on the world around her.
---
As a member of the Women on a Mission group, she is part of an array of female team members that offer the advice and guidance women need in this new age. Our goal is to support a future full of strong, independent women, based on education, positivity, and empowerment.
---