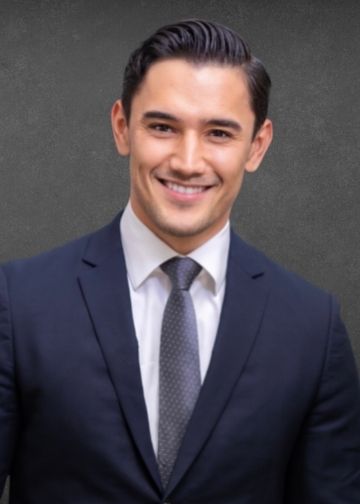 ---
Albert Groshenko
Client Advisor Associate
---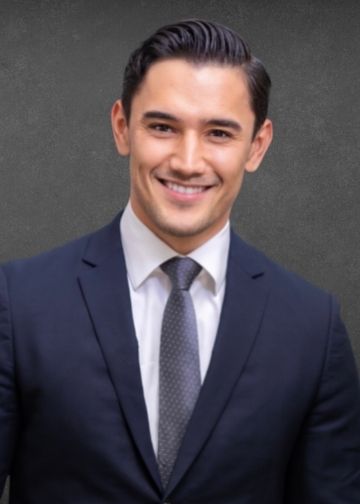 Albert Groshenko
Client Advisor Associate
"Do what brings joy to you and others."
As a Client Advisor Associate, Albert works closely with the team of Client Advisors. He focuses on analyzing current data from clients and preparing financial plans, wealth management reviews and year-end reports. Albert also produces investment reports and builds financial scenarios.
---
Albert thinks that there is nothing more fulfilling than being able to make a real difference in someone else's life - investments enable that!
Team Location: South East, North East
Department:
Advisory Team
Albert is interested in investing for long-term growth as well as short-term strategies.
---
Albert attended Columbia University, class of 2021. 
Originally from Russia, Albert lives in NYC and recently graduated from Columbia University. In his free time he enjoys driving upstate to hike and spending time in nature. His favorite hiking experience was in Zion National Park (UT). He likes reading Greek Myths and just finished the Song of Achilles. Albert feels that books have a special ability to allow the reader to live the life of a writer. He also spends time in Central Park with friends, and continuously explores Manhattan with friends on the weekends.
Albert was the volunteer coordinator for the International Olympic Committee between 2011 and 2013. He also volunteered with GMHC through the summer of 2016 and traveled to Fort Pierce to help build and prepare houses for the families participating in Habitat for Humanity services to move in.
---
---
Dean's List, Columbia University Scholarship, BlackRock Find Your Future finalist, and Out 4 Undergraduate Business Conference finalist.
---