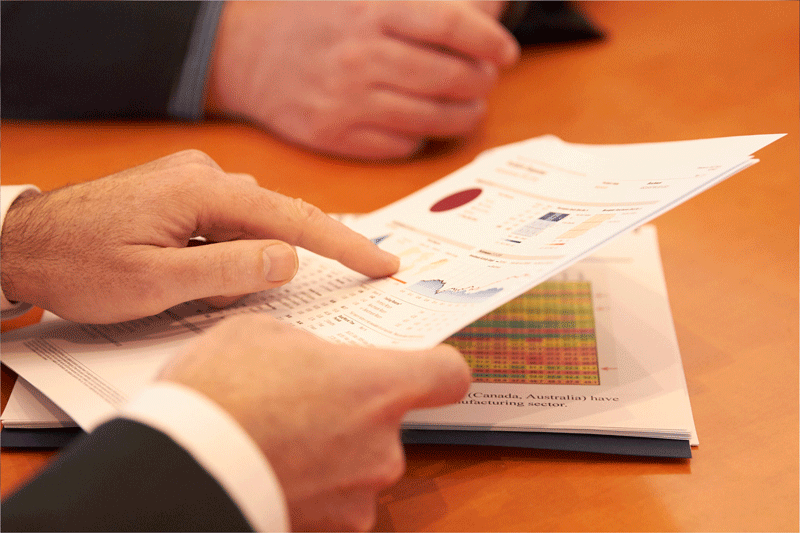 ---
Divergent Monetary Policies Remain in Focus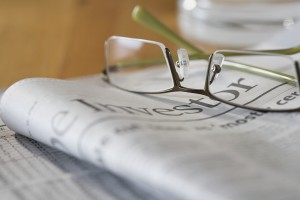 In last week's FOMC statement, the Fed downgraded its expectations for future interest rate hikes to just two in 2016, when it had projected four hikes in its December statement. Subsequently, four Fed officials publically expressed disagreement with the guidance provided by Fed Chair Janet Yellen, leading some to posit that there may be upward pressure on these interest rate targets. Notwithstanding the internal disagreements at the Fed, it is clear the Fed's interest rate policy is likely to follow the completely opposite trajectory to other major central banks around the world.
In contrast to the Fed, the European Central Bank (ECB) recently announced a 20 billion euro expansion to its quantitative easing (QE) program and cut the deposit rate further into negative territory. In our opinion, these steps further the divide in global monetary policy, with the Fed's tightening bias likely to act as a headwind against US stocks, while easy monetary policies abroad may act as a natural tailwind.
 
Stocks, Oil Rebound from Lows
After a volatile start to the year, global stock markets have rebounded from their respective lows. The S&P 500 is now essentially flat for the year and nearly half of the world's major stock market indexes are technically in bull markets. Central bank policies appear to have helped, with the ECB's more aggressive easing strategy and last week's more dovish FOMC statement helping to alleviate some investor concerns.
Oil has followed suit, rebounding strongly over recent weeks. After reaching a low of $26.21 on February 11, WTI crude rallied to over $40, closing just off its near-term highs at $39.53 as of March 23. Data showing a fall in crude inventories was seen as a positive for oil, while recent short-term weakness in the U.S. dollar and central bank policies may have helped to spur oil higher.
 
Emerging Market Strength
With the volatile start to the year, it may come as a surprise that emerging markets are one of the best performing asset classes year-to-date. Ongoing concerns surrounding the growth transition in China haven't stopped emerging markets from rebounding from the lows they experienced in January. Through March 23, emerging markets have returned +3.7% this year, as measured by the MSCI EM Index, outperforming both U.S. and International developed-market stocks.
Other notably strong asset classes include international real estate and high yield bonds, both of which came under pressure with the spike in volatility earlier in the year, but have subsequently rebounded. Through March 23, international real estate has returned 4.3% (as measured by the Dow Jones Global ex-U.S. Select REIT Index), while high yield bonds have returned 4.1% (as measured by the Barclays High Yield Total Return Index).
The strength in such asset classes underpins the notion of global diversification – allowing investors to gain access to multiple global opportunity sets. This is why Mission Wealth manages globally diversified portfolios and also why we maintain a commitment to having well-rounded portfolios with multiple asset classes. Please contact your Client Advisor if you have any questions.
851340 3/16
---