We specialize in guiding our clients through key life events. Gain control, clarity and confidence with your finance. Contact our Peoria office today!
Our all-inclusive view goes beyond just investments; it's a road map that puts you on track with your financial goals and life dreams. We offer truly customized solutions to meet your evolving needs.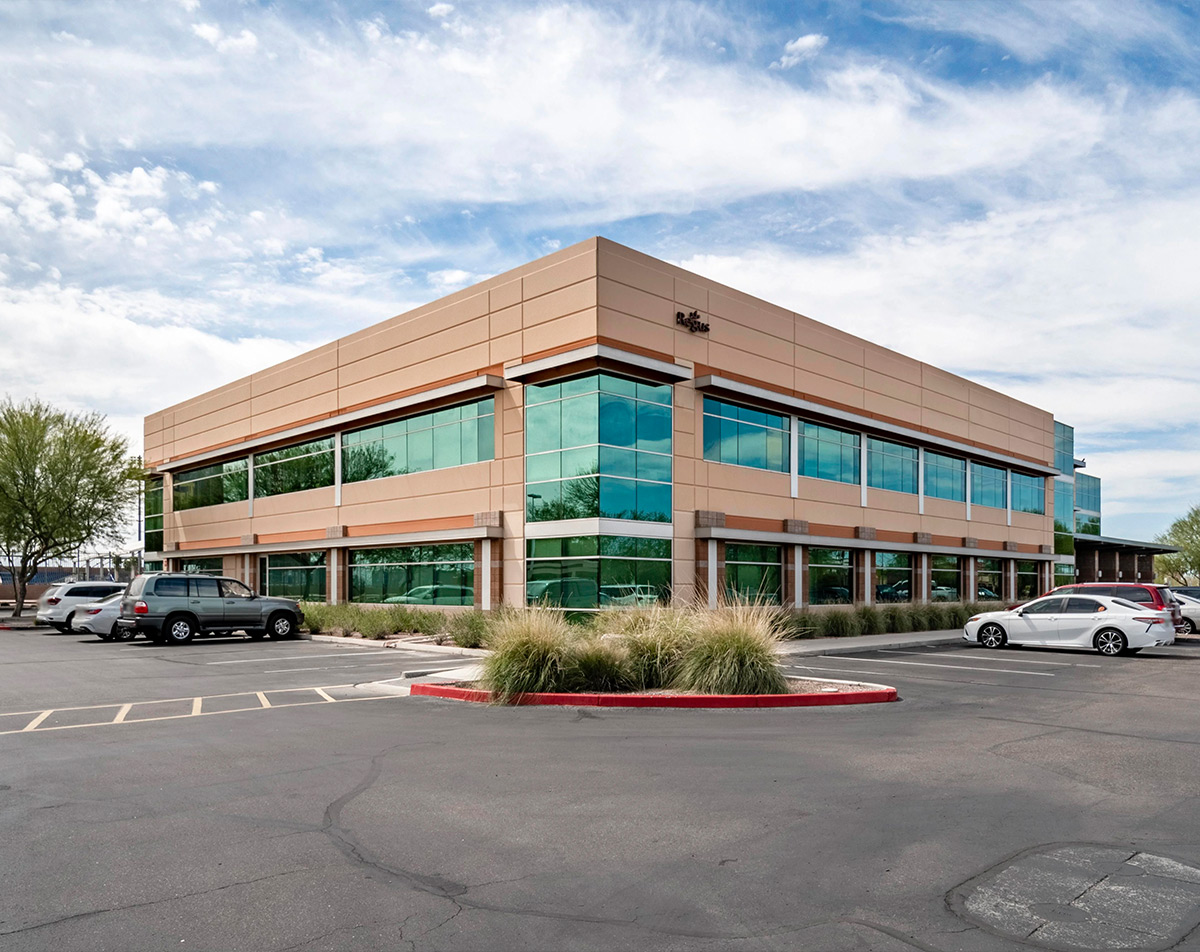 Mission Wealth is a wealth and investment management firm that manages over $4 billion in assets. We conveniently serve all Peoria, AZ metro area clients from our office at 16165 North 83rd Avenue.
Our new office location is at 16165 North 83rd Avenue, and is in Peoria's thriving, innovative community. There is an open-air terrace and coffee shop in the building, just a few steps away from Peoria's entertainment district.
To meet with a financial advisor in the Peoria, AZ metro area, contact us today!